The Internet of things (IoT) is not so much an agenda, but a consequence of cheap, ubiquitous technology. Much of the engineering, investment, and application has gone directly into making devices better at gathering information. This information is then fed to machine learning algorithms to further "optimize" society.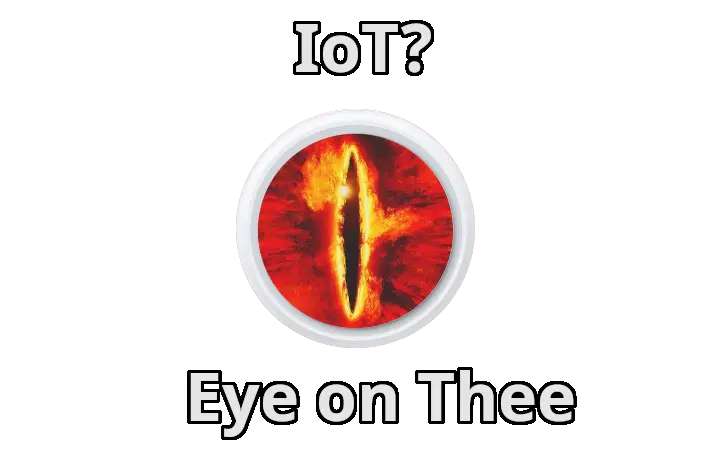 This constant data-collection is not benign. There is an agenda to constantly push the boundaries of centralization and control. Most of the opportunities provided by the internet of things are asymmetrically advantageous to the technocracy. All the systems of surveillance and control will be deployed foremost against the public. This doesn't mean however, that other people won't be able to leverage those systems to cause people harm. While the technocracy has a minor incentive to reduce the power other gains from these tools, it is essentially a negative externality
Example: AirTags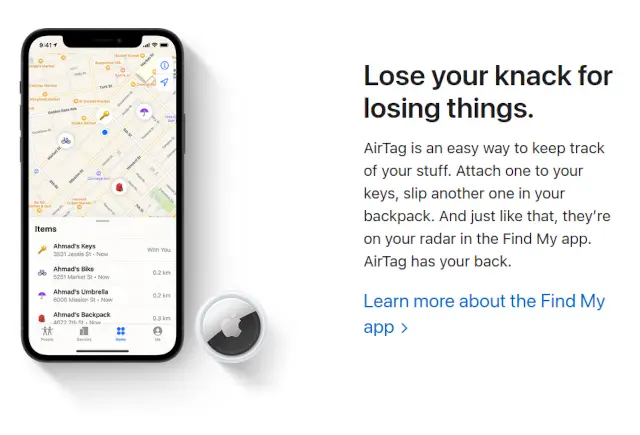 Airtags, are simple wireless devices made by apple to help people find their lost things. What makes airtags miraculous is that they don't require complicated GPS technology, but instead rely on nearby devices and networks to report it's location. Simplifying in this way allows the devices to stay in operation for a very long time.
The process is simple:
Add the tag to your account
Give it a useful label
Leave it on or with what (or who) you want to track.
Watch it go on your "find my device" app.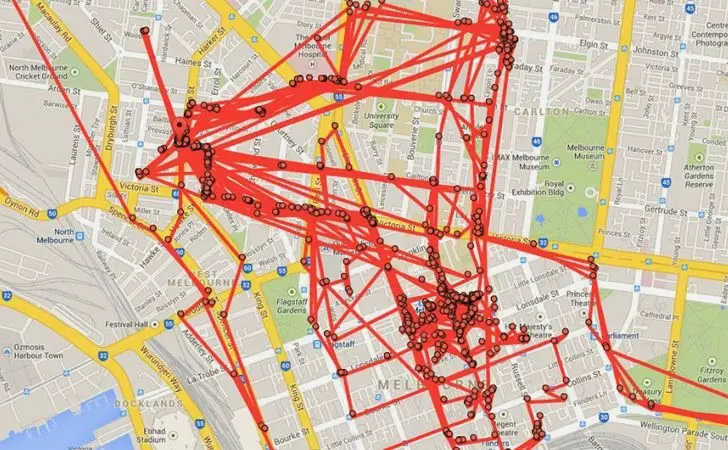 It is worth noting, that this is not the first way to get a hold of someone's daily routine. Android devices maintain a location history that keeps tabs on you in real time. In the past one would only need to have access to your google account to watch your every move. I highly recommend turning off location history, I can't think of a single benefit of keeping it on. Unfortunately it is important to keep in mind that turning these features off does not prevent them from being used by the corporations that run them.
They just found out that they were being tracked by AirTags, and didn't know how it got planted on them.
Apple has introduced features to make it harder for stalkers to track people without their consent with these devices. Notably the device will transparently inform nearby apple devices that it is in range of them. This is a step in the right direction, however it is almost impossible to completely eliminate the privacy risks of such a device. Understand that devices such as this can become a whole lot smaller in the future, and much easier to conceal.
AirTag Anti-Stalking Features Revealed!
This creates a great deal of problems for all kinds of people. Counteracting these measures requires proactive vigilance, despite requiring very little effort on the person using the tracker. As these devices improve so will this asymmetric advantage. Not only that, but the technocracy will then be able to leverage this enormous power in even more egregious ways. The line gets blurry when agents of the technocracy use that power against people in their personal lives.
Woman Allegedly Used Apple AirTag to Track and Kill Her Boyfriend
It is important not to understate the dangers. All surveillance, be it targeted or blanket is a serious risk to individuals of all walks of life. The more information collected on people, and the more sophisticated the tools to use that information, the more danger people are in. This should be a rallying cry to all to force large institutions to have proper accountability and leadership. The rising corruption and totalitarianism is a force that will ensure all these tools are used to the detriment of humanity.
---